WE LIVE UP TO OUR NAME
At Aadvanced Leak Detection Inc, we are dedicated to providing the most effective & innovative Leak Detection & Repair Services in the Industry.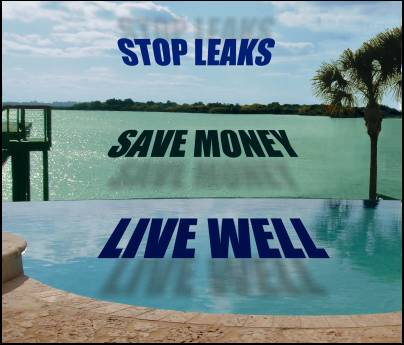 We specialize in finding/fixing complex leaks in residential and commercial, pools, spas and fountains in Central Florida.
WHERE WE EXCEL
Recognizing that unresolved leaks cause damage and cost money, we've developed highly effective, proprietary detection methods designed to locate even the most elusive leaks (that others sometimes can't find).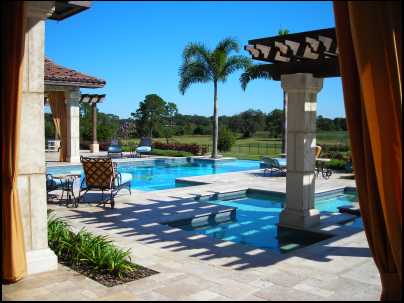 Leaks in Spa therapy plumbing, floorjet systems, negative edge (multi-tiered) systems, sheer fountains, drain lines, return lines, etc are all expertly detected by our innovative techniques.
No pointing to a leak & leaving here..., it's more like 'The Leak Stops Here!'.
Through ground-breaking research & development (R&D), we've pioneered non-invasive & minimally invasive technologies for effectively repairing your underground PLUMBING BREAK, pool wall/floor CRACKS, or separated TILE-LINE. And consider this...most of the time these repairs can be done underwater. Even our "minor" repairs reflect the same advances in innovation & performance.
KNOWLEDGE IS
EM

POWER

ING

Go ahead and check us out.

We believe the better you are informed, the better informed choices you will make. The ever developing information contained in this site is geared to this end—better decision-making.

Thanks for visiting....